Welcome to the Vignettes hut!
Opening 2023
March 08 - May 07
June 17 - September 11
The Vignettes hut is a Swiss mountain hut, at 3157 meters, on the Haute Route between Chamonix and Zermatt, and it is also the point of departure for many mountain races. The hut is located in the magnificent Val d'Hérens and surrounded by glaciers and peaks. With a breathtaking view!
If you are on the Haute Route, on a mini-raid in the valley, just passing through, or if you simply want to contemplate the magnificent panorama, we welcome you at the Vignettes hut during winter and summer season! With our typical cuisine and warm wooden dormitories, come and spend an unforgettable moment in Swiss Wallis region.
Check our Facebook or Instagram page to stay up to date with the latest news and programs. 
History
La Cabane des Vignettes, almost 100 years of history! In 1924, according to the idea of the American mountaineer, Stuart Jenkins, a refuge was built below the current hut, which bore his name and which allowed 10 people to shelter. After the construction of the new hut in 1946, the Jenkins refuge was used as a bonfire... For the anecdote, let's mention that the guide of Jenkins was none other than Jean-Michel Bournissen, the grandfather of the previous guardian of the Vignettes hut, Jean-Michel!

Several renovations, in 1973 and more recently in 2008, have made it possible to accommodate up to 120 visitors nowadays, in all the comfort you could imagine at 3157 meters!
Katrien
Languages: FR - EN - NL - ES - (DE)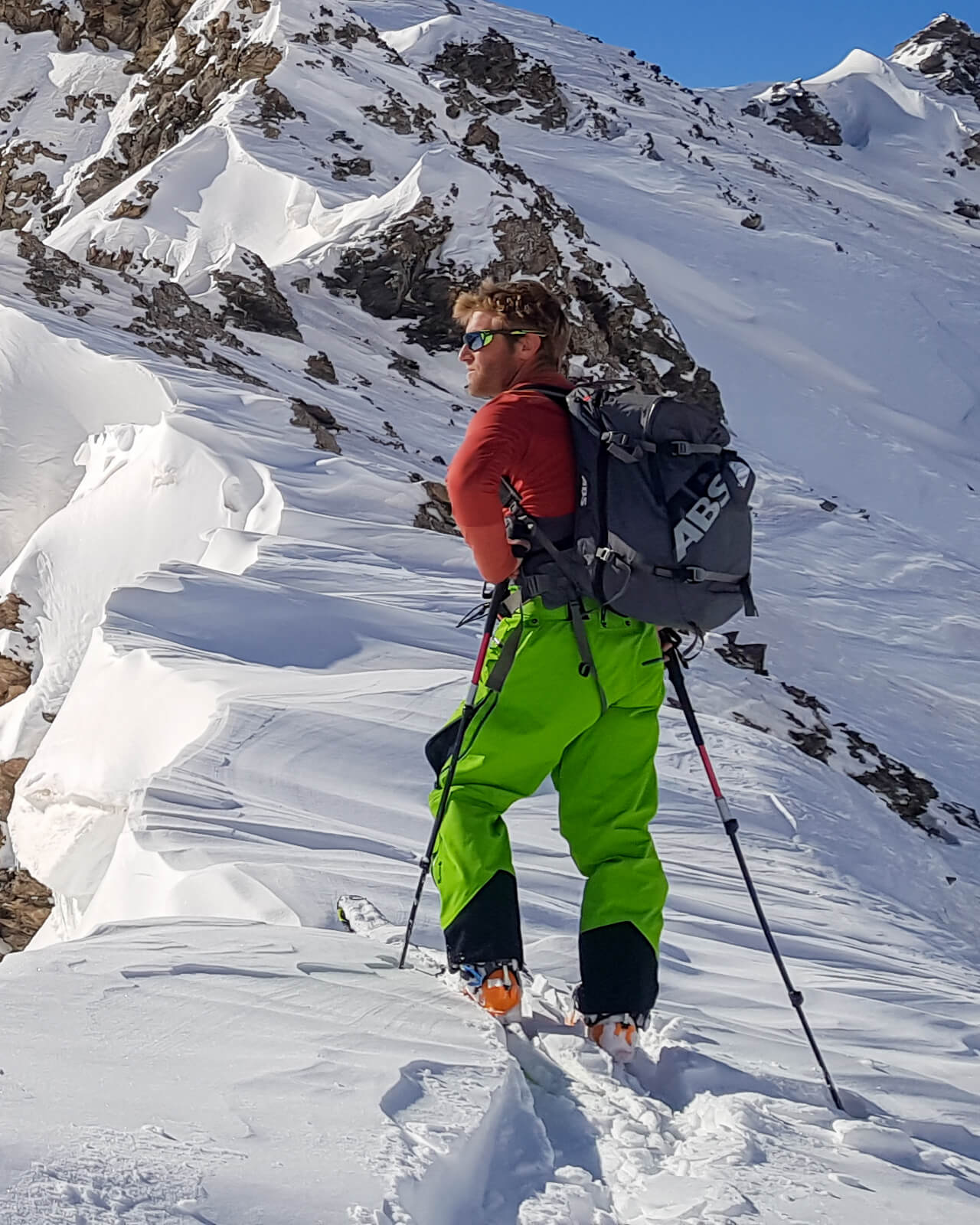 Alexandre
♦
Nordic and alpin ski instructor
Languages: FR - EN